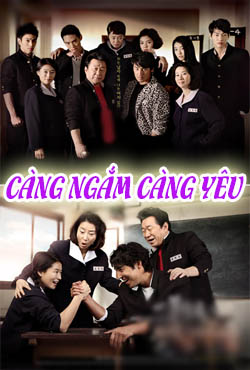 Synopsis
There's a flying woman above a running man!
There is a fervent mother who raised her three daughters on her own after her husband left her.
One day, the divorced man who moved in at the top floor of her building with his son decides to marry her eldest daughter. This is when her family's peace was shattered, but on top of all this, her husband who had walked out on her suddenly returns!